Some things I would like to know - Part- II
6. When will this man leave?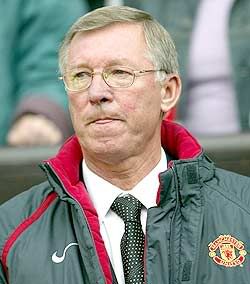 He has been in charge of Manchester United for close to two decades. Under him United have become the biggest club in the world. But financial success has not translated to success in Europe and now they are struggling in England as well.
The players from the golden generation are in the twilight of their careers and replacements havent been found. Plus, the take over of the club by Malcolm Glazer has severely reduced United's transfer budget every season.
Its a time to usher in a new era at Old Trafford.
7. Will the superstar ever enter active politics?
His magnum opus Baba ended with him choosing the people of Tamil Nadu over the sages from the Himalayas! Every sign indicated his entry into politics. However, the movie bombed at the box office (more because of
a pathetic script) and the man was forced to shelve all plans.
After disastrously backing the AIADMK-BJP combine in last years assembly elections he has come back with a bank with Chandramukhi. But will his image translate into actual votes?
8 . Why is India so fascinated by this guy?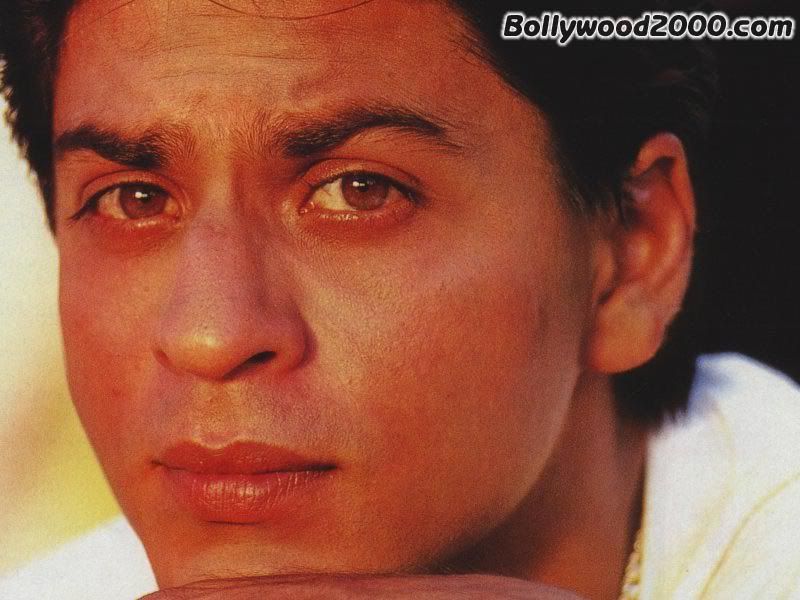 Take a good look at that photo. A good hard look. Bored? You are? I am sorry my friend but you are in a small club. A club that has just two members. You and me.Be cause you see the rest of the country is hooked. This is the ONLY expression the man is capable of.
Not to forget the pose with his arms stretched wide. (every bloody movie!). Last heard, he was asking himself the same question!
9. Where are hell are those weapons of mass destruction
The lies
:
* Simply stated, there is no doubt that Saddam Hussein now has weapons of mass destruction- Dick Cheney August 26, 2002
*We are asked to accept Saddam decided to destroy those weapons. I say that such a claim is palpably absurd -Tony Blair, Prime Minister 18 March, 2003
*Our intelligence officials estimate that Saddam Hussein had the materials to produce as much as 500 tons of sarin, mustard and VX nerve agent -George W. Bush January 28, 2003
* We know where they are. They are in the area around Tikrit and Baghdad- Donald Rumsfeld March 30, 2003
The explanation:
Before people crow about the absence of weapons of mass destruction, I suggest they wait a bit- Tony Blair 28 April, 2003
I never believed that we'd just tumble over weapons of mass destruction in that country- Donald Rumsfeld May 4, 2003
U.S. officials never expected that "we were going to open garages and find" weapons of mass destruction -Condoleeza Rice May 12, 2003
The truth :
* For bureaucratic reasons, we settled on one issue, weapons of mass destruction (as justification for invading Iraq) because it was the one reason everyone could agree on.
Paul Wolfowitz May 28, 2003
( and finally)
10.
Men and Porn. How do we explain it to women?
??